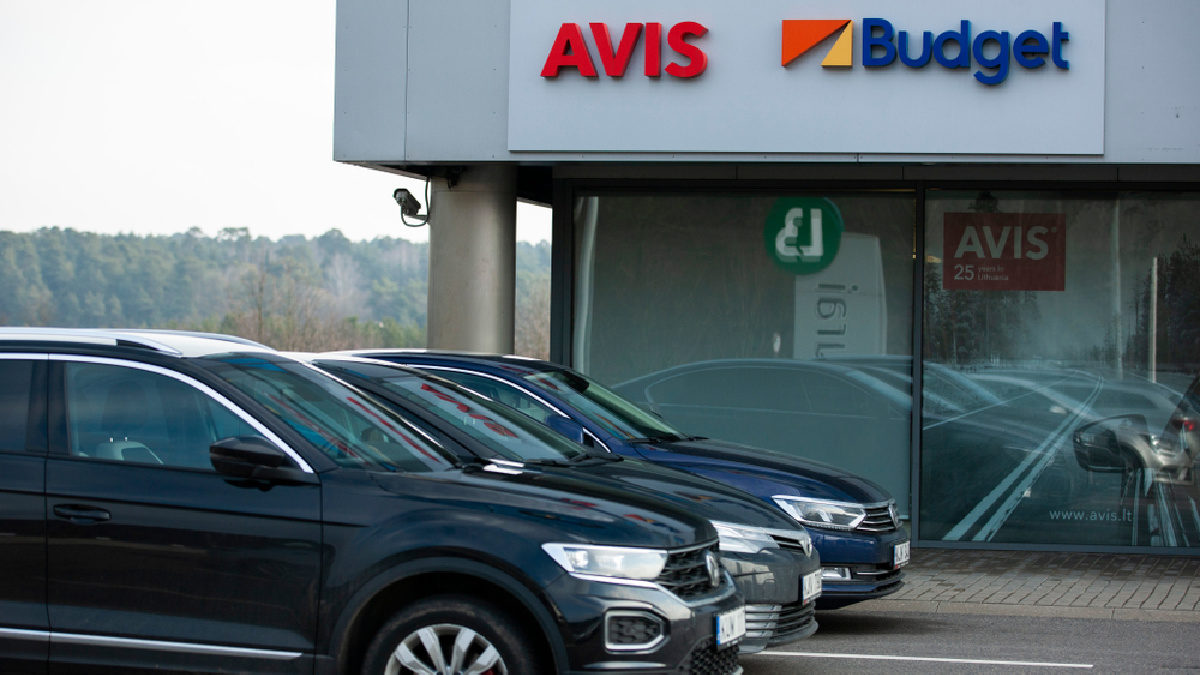 Last Updated on November 1, 2023 by Kristin
You manage to return a rental car before it the designated return time. But then the rental company hits you with a whopping fee of hundreds of dollars. Why? Because you mistakenly returned the vehicle to the wrong rental location. Sound far-fetched? One traveler reported getting hit with a $932 fee for accidentally returning a car to a location a few miles from the correct one. He was able to get the fee refunded, but only after spending a significant amount of time resolving the situation. If you must return your rental car to a different location, it's crucial that you let the company know beforehand.
Ask AutoSlash for a Quote on a Cheap Car Rental
Here's how to avoid getting entangled in a similar scenario.
Why You Might Return a Car to a Different Location
There are two situations where you would return a rental car to a different location than where you picked it up. The first is for a planned, one-way rental, and the second is due to unexpected changes in your travel plans.
One-Way Rentals
In the first scenario, you are planning to pick up a car in one location and drop it off in another. One-way rentals typically involve an extra fee, but not always. This is sometimes referred to as a "drop charge" or "drop-off fee." This fee will be included in the fine print when you make a reservation online. It can add hundreds of dollars to a standard, round-trip reservation.
With one-way rentals, you'll almost certainly pay more than for a trip that starts and ends in the same location. However, the advantage is that there will be no surprises.
Unexpected Changes
The second situation is usually an unexpected change of plans. Family illness, itinerary changes or diverted flights are situations that may force you to return a car to a different place. Or, you might even accidentally return the car to a different location, as in the example above.
The penalty for unexpected drop-offs will vary by rental company. In some cases, the company may just adjust the total cost of your reservation to account for what is essentially a one-way rental. However, some companies, including National Car Rental, may charge additional fees for the unexpected drop-off itself.
How to Avoid Fees For Unexpected Drop-Offs
Take these steps to avoid unexpected drop-off fees on your next rental.
Call the rental company immediately.
If your plans change and require you to drop off a car at an unplanned location, call the rental car company right away. Inform them of your change in plans. Call ahead to modify the reservation so you're not hit with a fee for an unexpected drop-off. It gives the company a heads up so they have a record of where you will be returning the vehicle.
Let AutoSlash Track Your Car Rental for Price Drops
If you already paid for a one-way rental and are planning to leave the car at the original drop-off location, you shouldn't pay any additional fee for the drop-off.
Ask AutoSlash for one-way quotes.
If there's any doubt you can return a car to the same location where you picked it up, opt for a one-way rental from the start. The fees for returning the car to a different location will be taken care of in the overall rental rate. You won't have to worry about paying more as long as you return the car to the specified location.
To find affordable one-way rentals, ask AutoSlash for a free, quick quote on your next car rental reservation.
Related: