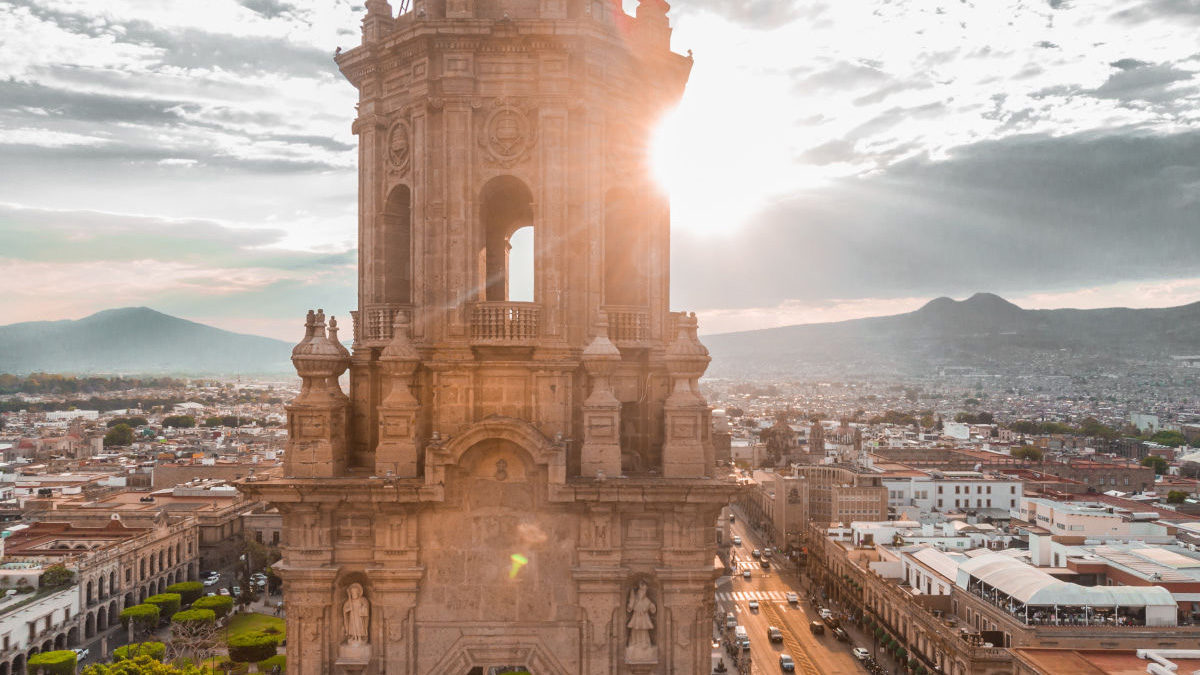 Last Updated on March 1, 2023 by Michael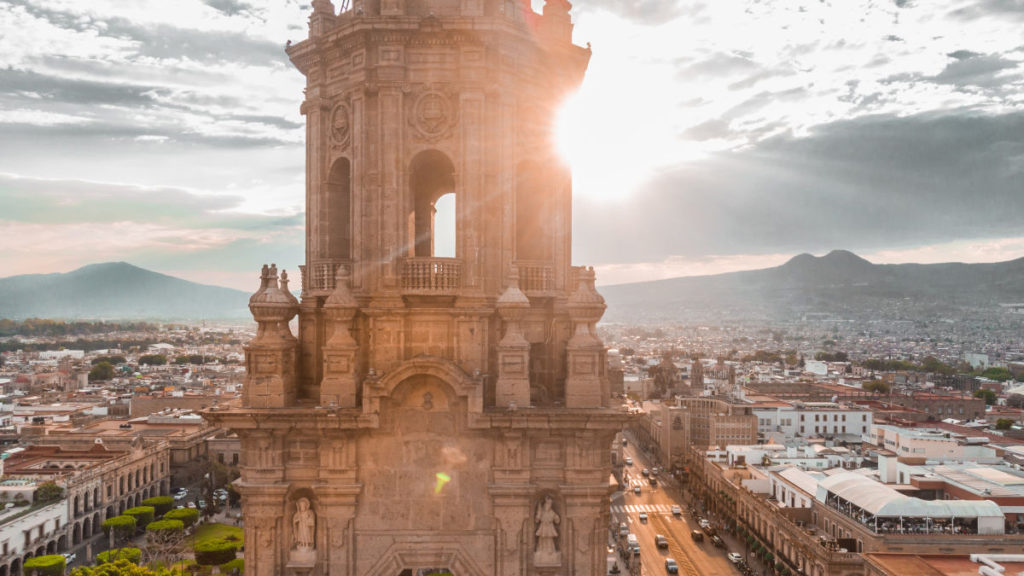 Car rental rates in Mexico can be so low that they're practically free. Seriously, we've seen weekly rates in the single digits in resort cities like Cancun. But as with everything in life, there's no such thing as a free almuerzo.
But consider the thorny issue of rental car insurance in Mexico. If you travel near the U.S.-Mexico border, you will see signs advertising car insurance for crossing into Mexico. Before you make a decision, know that the differences between car insurance requirements in U.S. and Mexico are significant.
How to Rent a Car in Mexico
In many ways, renting a car in Mexico is much like in the United States. You need a major credit card, valid driver's license and passport. Drivers under 25 will pay more. It's more expensive to pick up and drop off at an airport. And you should always inspect the rental vehicle car before you drive away, and photograph the condition of the car when you return it.
Ask AutoSlash for a Quote on a Cheap Car Rental
You'll find a large assortment of rental car companies in Mexico, including most of the major international chains, such as Avis, Alamo, Thrifty and Hertz. There are also plenty of national car companies, which can offer better rates but you may worry that it may be harder to settle a claim if the car is damaged.
If you reserve your car rental online, it's a good idea to get a quote in Mexican pesos. If you insist on paying in US greenbacks, the rental car company will convert the dollars to pesos at an unfavorable rate.
Print out your reservation information and present the document at the rental counter when you pick up your car. Confirm that the rate on the reservation and the rate on the rental agreement match.
The Gotcha with Rentals Car Insurance in Mexico
Just like in the U.S., there are two types of car rental insurance in Mexico: collision damage and liability. But Mexico has a mandatory insurance requirement that makes declining coverage a potential minefield. The dirt-cheap Mexican car rental rates don't include insurance, which can triple the cost of the rental.
Your personal car rental insurance will not extend to Mexico. Your credit card may provide rental car coverage worldwide—but for only for collision damage. Still, bring along any documentation you have. Overzealous rental agencies may try to get you to buy CDW coverage if you can't prove you're covered in Mexico.
The trickier issue is that your credit card will not provide the required Mexican liability coverage. If you don't acquire coverage beforehand, you can purchase liability from the rental car company or choose a higher rental rate that includes the required liability coverage.
Think they're joking about mandatory coverage? An Alamo car rental in Merida, Mexico came with a $2,500 security deposit hold and a requirement of third-party liability protection. Customers have the option to purchase third-party liability or show proof of a valid current liability insurance policy specifying coverage in Mexico.
Better Safe Than Sorry
Even if you can demonstrate that you have a valid liability policy that covers Mexico, the rental car company might demand a security deposit that's returned at the end of the rental. (Note that hefty security deposits are commonplace around the world.)
Be aware that some companies such as Payless might impose a credit card hold equal to the full value of the vehicle if your documentation is insufficient and you decline liability coverage.
If you don't have liability coverage, you can opt for a third-party liability coverage for $15 per day. This insurance covers claims for injury or damage you cause to another driver or another car or property. The per-day rate for liability insurance is often equal to the weekly rate for the car.
Car Rental Damage Claims in Mexico
The legal system in Mexico is much less lenient if an accident occurs, so the insurance stakes are higher. Think twice before declining any insurance until you triple check what coverage you have.
Let AutoSlash Track Your Car Rental for Price Drops
If you're in an accident that causes injury and the police can't figure out who's at fault, drivers can be taken to jail while responsibility is determined. In other words, Mexican authorities may not allow an American driver to leave Mexico until the injured parties receive an acceptable settlement.
Given the potential penalty if there is an accident, it's safer and cheaper to fork up for a more expensive car rental rate that includes the legally required liability coverage.
Among the larger international rental companies, Avis often provides rental quotes with the liability insurance included—but always check terms and conditions when booking. If possible, contact your rental agency before you leave and get documentation in writing.
Related: