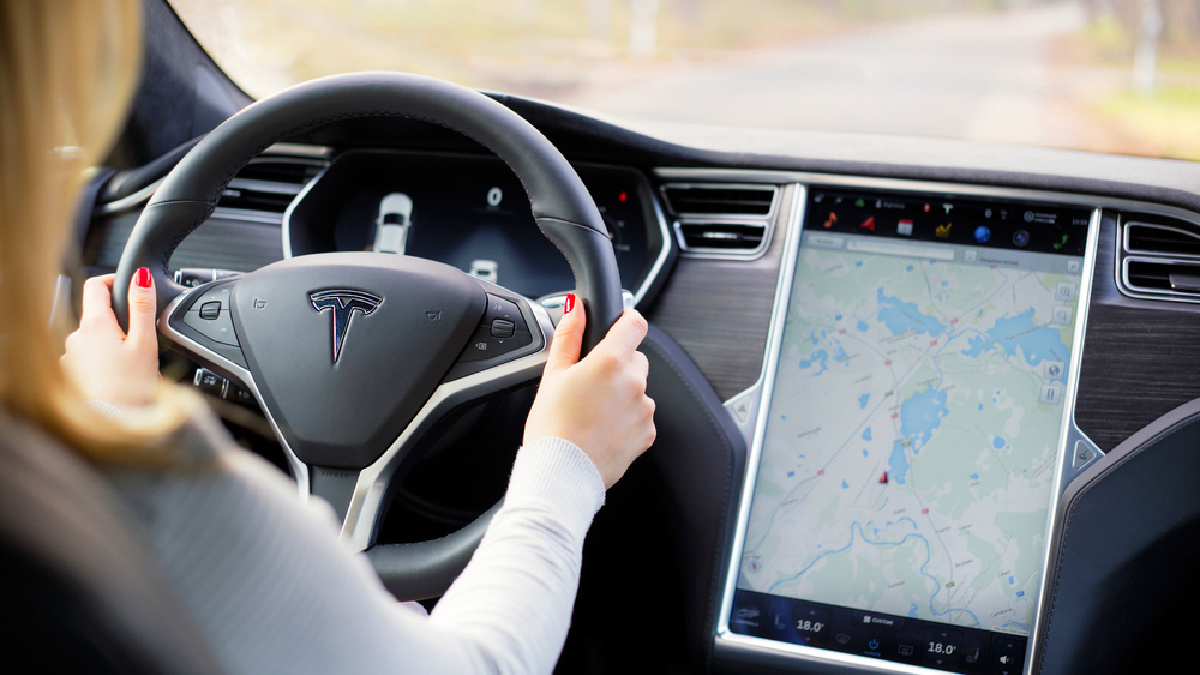 Last Updated on July 9, 2023 by Kristin
One of the best hacks for saving on rental cars is using your credit card for primary insurance coverage instead of ponying up for the rental car company's collision damage waiver (CDW) or relying on your personal auto policy. But does your credit card rental car insurance cover EVs?
The short answer is that it depends on the car you rent.
Ask AutoSlash for a Quote on a Cheap Car Rental
Here's a primer on how credit cards cover you while renting cars. We'll also run down what some popular credit cards' policies say about EVs.
How Credit Card Rental Benefits Work
Most credit cards provide secondary rental car insurance. That kicks in after your personal auto insurance or the rental car company's CDW have paid out.
But some premium credit cards offer primary insurance, which means it covers damages to a rental car even if you don't have another insurance source.
Even primary insurance has limits and might not cover all electric vehicles. These limitations typically have to do with the value of the vehicle rather than the fact that the car is electric-powered.
Because EVs tend to be more expensive than regular cars, your credit card rental benefit may not cover such cars.
Chase Credit Card Primary Coverage and Electric Cars
Chase is known for its credit cards that offer primary insurance on car rentals. Some of the most popular Chase cards providing primary rental insurance include:
The Chase Sapphire Reserve card has no limitations on covering EV rentals — including Teslas.
While the Sapphire Preferred and the United Explorer cards might not cover all high-value electric vehicles and exotic cars, certain Tesla models are covered.
Capital One Card Primary Coverage and Electric Cars
Another popular card offering primary coverage on car rentals is the Capital One Venture X Credit Card.
Let AutoSlash Track Your Car Rental for Price Drops
Electric cars are included in the primary coverage benefit, but there are limitations on the value of the vehicle. Specifically, the benefit does not cover "expensive" cars, which it defines as any vehicle with a manufacturer's suggested retail price of more than $75,000. In this case, primary rental car insurance would cover a Tesla Model 3, but not a Tesla Model S.
When in Doubt, Make a Call
If you're not sure whether your card will cover an EV, make a quick call to your card's benefits administrator and pose your questions. The administrator will be able to advise if specific models are covered.
Related: