Last Updated on May 1, 2023 by Rachel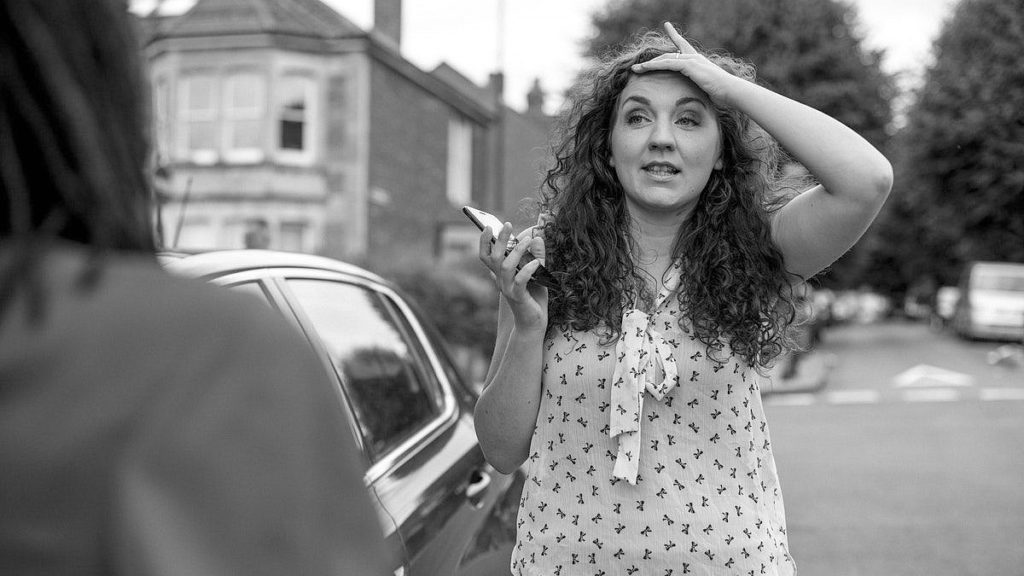 Does Geico car insurance cover rental cars? It's easy to get confused at the rental car counter about how much insurance coverage you need. If you own Geico auto insurance for your primary vehicle, the good news is that you're covered for rental cars. The big caveat is that you're covered only to the limits of your personal vehicle's auto policy.
Ask AutoSlash for a Quote on a Cheap Car Rental
Your Geico car insurance will extend to your rental vehicle to the same coverage limit as your primary vehicle. That means if you drive a brand new luxury sedan and rent a compact car, you're good to go. But what if you drive a 15-year-old banger and want to rent a full-size vehicle with a ton of bells and whistles? That's where it gets tricky.
What to Know About Geico and Rental Cars
It can be both a blessing and a curse that your Geico auto coverage is the same for your primary vehicle and rental cars. If you own an old beater, you might not have sufficient coverage on your insurance for a rental car, which will likely be newer and more valuable. Geico recommends checking before renting a car to make sure you have adequate coverage.
Forgot to do your homework before you rented the car? To be safe, you may want to opt for the collision damage waiver (CDW) at the counter—or better yet, save money by purchasing inexpensive insurance from a third-party provider before driving off the rental car lot.
Buy Collision Insurance For Less Than What You'll Pay at the Rental Counter
So does Geico car insurance cover rental cars? Yes, it does. In the case of an accident in a rental car, you pick up the deductible on your auto insurance policy and then your insurance covers the remainder, up to your policy's limit. Anything over that limit might be protected by your credit card but, again, it's best to check on your card's coverage specifically for rental cars. Always know before you go.
6 Reasons to Buy Car Rental Insurance
Even when you have a level of coverage, there are times when it's better to purchase additional rental car insurance anyway. These include:
You don't want to pay the deductible in the event of an accident. If the deductible on your auto insurance is high, it would apply to your rental car, too. It may give you peace of mind to just fork up for car rental insurance and know you won't pay end up on the hook for more than that amount.
You don't want to make a claim on your personal insurance. Maybe you recently had a claim and don't want your premium to explode. Two claims in one year can raise your insurance rates significantly, so you may want to err on the side of caution and buy insurance.
Your own coverage is spotty. If your Geico auto policy isn't comprehensive, you might want to buy the CDW. Perhaps you have skimpy health insurance and want to pick up personal accident insurance. If you don't have liability coverage, you may want to buy that.
Your coverage limits are low. If you'll be driving in an unfamiliar area or bad weather and nervous about possible damage to the vehicle, you might consider either raising your coverage levels or picking up additional coverage from the rental car company or a third-party provider.
You're renting an expensive vehicle. Remember, your Geico auto insurance will only cover up to the limit of your own vehicle's policy. You may want to beef up coverage for your fun rental weekend in a Corvette. Always be sure to check your coverage limits.
Let AutoSlash Track Your Car Rental for Price Drops
You're renting in another country. With Geico, you're covered for rental cars in the US and Canada. If you're traveling outside these two countries, you'll need to purchase supplemental insurance. (Mexican rentals require extra insurance anyway.)
Related: