Last Updated on April 24, 2023 by Elizabeth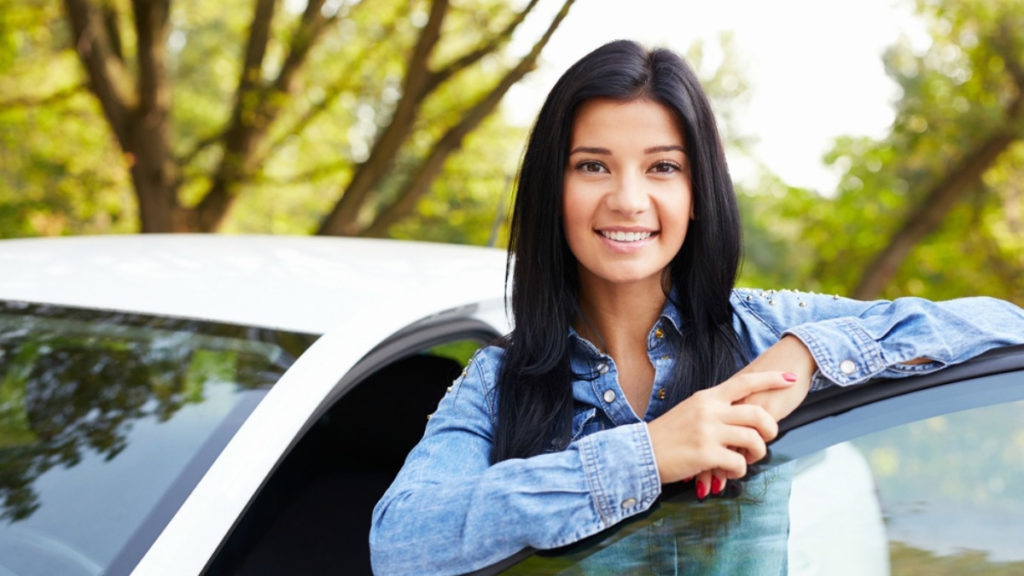 When it comes to getting the very best price on a car rental, timing can be everything. Here's a foolproof way to land the lowest rental car rate every time.
Find a Car Rental Deal in 3 Easy Steps
Step 1: Ask AutoSlash for a quote.
Finding the lowest car rental rate can take hours of legwork if you do it on your own. Submit a quote request to AutoSlash and we'll scour the Internet to search through best base rates, discounts and coupon codes. We'll also factor in any of your memberships such as AAA, AARP, Costco and others and apply any additional discounts to which you might be entitled. Sometimes your membership will deliver the best rate, another time we may find a better deal with a coupon code, and sometimes we'll be able to find a low rate through a combination of the two types of discounts.
Step 2: Ask AutoSlash to track your reservation.
Car rental prices go up and down based on supply and demand. So if you book a rental car on Monday, it might be possible to find an even better rate by Friday.
Unlike airline tickets, rental car reservations can usually be canceled without a penalty. So if prices drop—as they often do—there's no reason not to cancel and rebook at a cheaper rate. The best strategy is to book as early as possible, and then keep checking to see if prices go down.
But who has time to constantly check for lower rates? Ask AutoSlash to track your reservation, and we'll let you know if there's a price drop. This is a free service, so you have nothing to lose.
Step 3: Keep tabs on your inbox.
If we find a lower price, we'll shoot you an email alert and let you know so you can cancel your reservation and rebook at the lower rate.
Related: