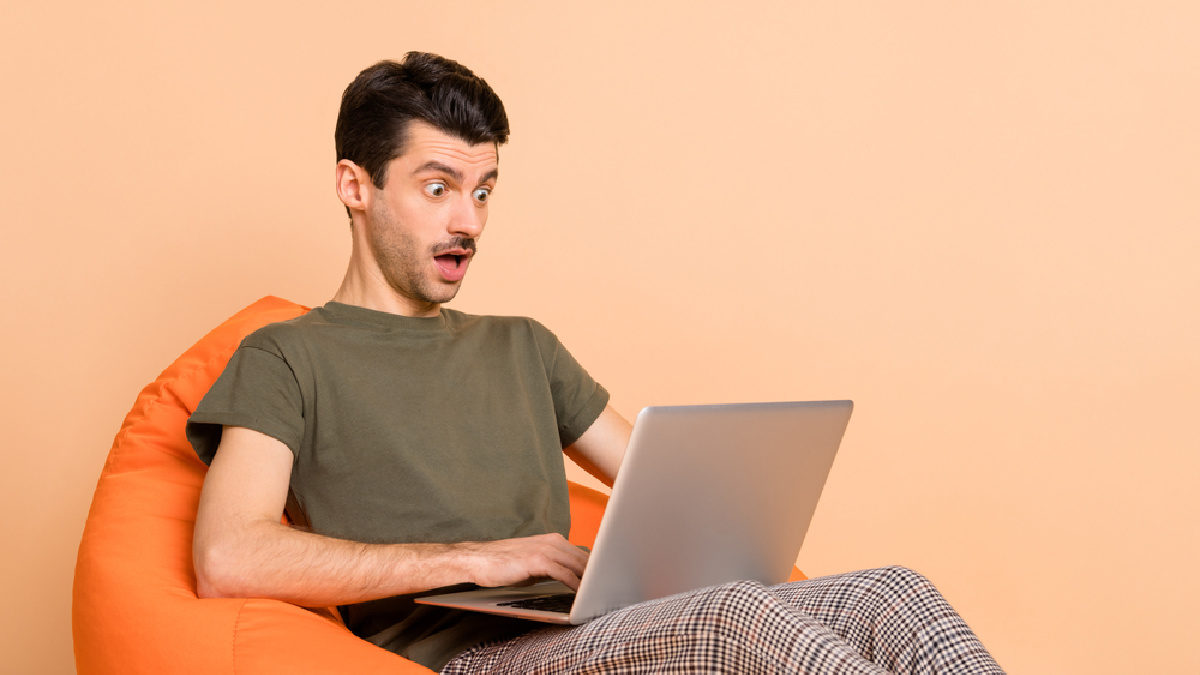 Last Updated on May 1, 2023 by Kristin
Like other major car rental brands, Budget Rent a Car will hold a deposit during your car rental reservation. The exact amount that Budget holds on your card can depend on the rental location, whether you are paying with a credit or debit card, and the reservation type.
Ask AutoSlash for a Quote on a Cheap Car Rental
To ensure the hold doesn't complicate your finances while traveling, make sure you calculate how much Budget is going to hold on your card and find out when those funds will be released after you return the car. It might take two weeks for the hold to drop off of your card, so planning ahead is crucial.
How Much Does Budget Hold as a Security Deposit?
Budget's hold policy is less straightforward than some of the other brands out there and can depend on several factors. Reading the fine print is essential to know how much the company will hold on your card as a deposit.
Credit Vs. Debit Cards
If you are paying with a credit card, the deposit can vary depending on the location and amount of the rental. For several Budget locations, the fine print states that the amount will be equal to the estimated rental charges or $200—whichever is more. To find the specific hold amount, search for the specific Budget location on the website and then click on the "Additional Fees and Credit Holds" tab in the Terms and Conditions.
Paying with a debit card? Budget usually holds the estimated rental charges on debit cards, but there's a big caveat. The fine print notes that Budget reserves the right to request an added value "based on certain factors as we deem appropriate." Again, when in doubt it's best to call Budget and clarify how much the hold will be. According to the terms and conditions for several Budget locations, prepaid reservations require a debit card hold of $250.
When Does Budget Return Your Deposit?
Budget will return the hold amount back on your card when you return the car, as long as you did not incur any additional charges before returning the vehicle. However, it may take up to two weeks for your bank to make these funds available again. In other words, if there is a delay, talk to your bank.
3 Tips for Checking Your Deposit
If you're at all concerned about having enough credit or funds to cover the full cost of the rental and deposit, here are some actions to take before picking up the rental car:
Pinpoint the amount of the hold. Remember to add the deposit amount to the price of the rental to get a picture of how much you'll need to have available on your credit card when you finalize your rental reservation. When in doubt, call Budget to confirm the hold amount.
Check the available credit on your card. Before picking up your rental, check your credit card account online, or call the customer service phone number on the back of your card. If you're close to your limit, make a quick payment to give yourself enough wiggle room for both the cost of the rental car and that security deposit. Or, just use a different credit card.
Let AutoSlash Track Your Car Rental for Price Drops
Watch your account after your return the car. Always check your Budget receipt at the end of a rental to ensure you did not incur any surprise charges. If all looks good, monitor your credit or debit card balance over the coming days to ensure that the final charges are what you expected.
Related: