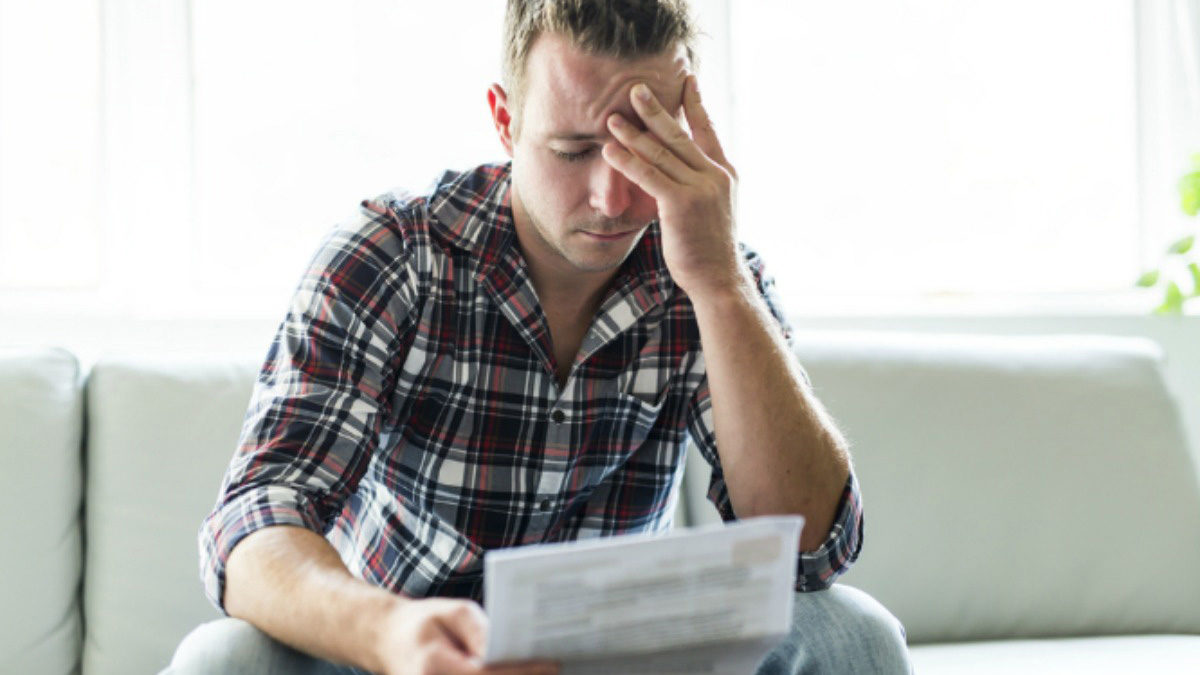 Last Updated on March 30, 2023 by Kristin
Like other major car rental companies, Hertz will put a hold on your credit or debit card when you rent a car. This includes the total cost of the reservation plus a security deposit. This is to cover situations such as late returns or additional fuel charges.
Ask AutoSlash for a Quote on a Cheap Car Rental
When you book a car, the two questions to ask are: How much will Hertz hold on my card? And when will I get my deposit back? The answers depend largely on how you pay for your rental and the type of car you rent.
How Much Does Hertz Hold as a Security Deposit?
When you book with Hertz, your card will be charged a hold of up to $200 plus estimated rental charges. That sum is frozen until your credit card company returns it. Be sure to cushion your available balance and budget wisely for your trip expenses.
When you bring the car back, Hertz will charge your card for the total amount due. Then your credit card company will release that authorization hold. Hertz could put an additional hold on your card if you don't return the car on time. Be sure to notify the car rental office right away if you have any schedule changes.
When Does Hertz Return Your Deposit?
When you return the vehicle, Hertz will refund your security deposit in full, provided the car is in good shape, returned on time and has the appropriate amount of fuel. How fast you get your security deposit back depends on how you paid. Hertz does not determine the length of this process.
If you rent with a credit card
Hertz puts a hold on your account for the full cost of the rental plus the security deposit. When you return the vehicle, Hertz charges the full amount of the rental. It will release the hold on the deposit within 24 hours.
Check Out These Recommended Credit Cards for Travelers
Let's say you rent a car that costs $300 and the security deposit is $100. When you pick up the car, Hertz would put a hold of $400 on your credit card. When you return the car, your credit card would be billed $300 and you would receive the $100 back within a day.
If you rent with a debit card
On the day of pickup, Hertz will put a hold on your bank account tied to your debit card for the full cost of the rental plus a security deposit of $500. Your signed agreement gives the rental car company the right to withdraw the amount of the security deposit from your bank account to cover late fees or damage repair.
Renting with a debit card is similar to renting with a credit card in most ways but you will need to jump through some extra steps. Using a debit card requires two forms of identification, and airport rentals require you to show a return airline ticket.
You cannot use a debit card to secure a rental reservation in certain cities unless it is already tied to the renter's Hertz Gold Plus Rewards profile or an insurance replacement rental. These restrictions include rentals in the New York City metropolitan tri-state area (New York, New Jersey and Connecticut), Atlanta and certain areas of Philadelphia, Hartford, Connecticut, Baltimore, Boston and Manchester, New Hampshire.
You will need to have enough available funds in your bank account to cover the rental and additional deposit outlined in the renter requirements. The deposit is typically returned within 24 hours. But be aware that, depending on your bank, it can take five to 10 days for those funds to become available in your bank account.
If you rent with cash
It's possible, though more difficult, to rent a car with cash at Hertz. It requires extra paperwork and advance planning in addition to the upfront deposit of $500. The amount can be returned if the counter has cash available, but otherwise it would mail a check. Customers wanting to pay in cash first have to apply for a special identification card that requires a $15, non-refundable processing fee to cover a modified credit check. That process can take up to a month.
Let AutoSlash Track Your Car Rental for Price Drops
Regardless of how you paid for your rental car, if you don't get your security deposit back from Hertz within the expected time frame, call 800-654-4173.
3 Tips for Monitoring Your Rental Car Transaction
To avoid cash flow issues when renting a car, follow these tips:
Before locking in the reservation, find out in advance how much the hold will be, which is the cost of the rental car plus the security deposit.
Before picking up the rental car, always be sure to check the available credit on your credit card. You can do this by calling the phone number on the back of your card. If you are close to your limit, you may want to make a quick payment so that you have enough available credit to cover the cost of the rental car plus the security deposit. Give yourself a cushion to be safe. If you are very close to your available credit limit and unable to make a payment before your trip, consider using a different credit card.
After you return the car, always look over your receipt to see if Hertz added any additional charges that might be taken out of the security deposit. Keep an eye on your credit or debit card account to make sure you get your deposit back in full and in a timely manner.
Related: