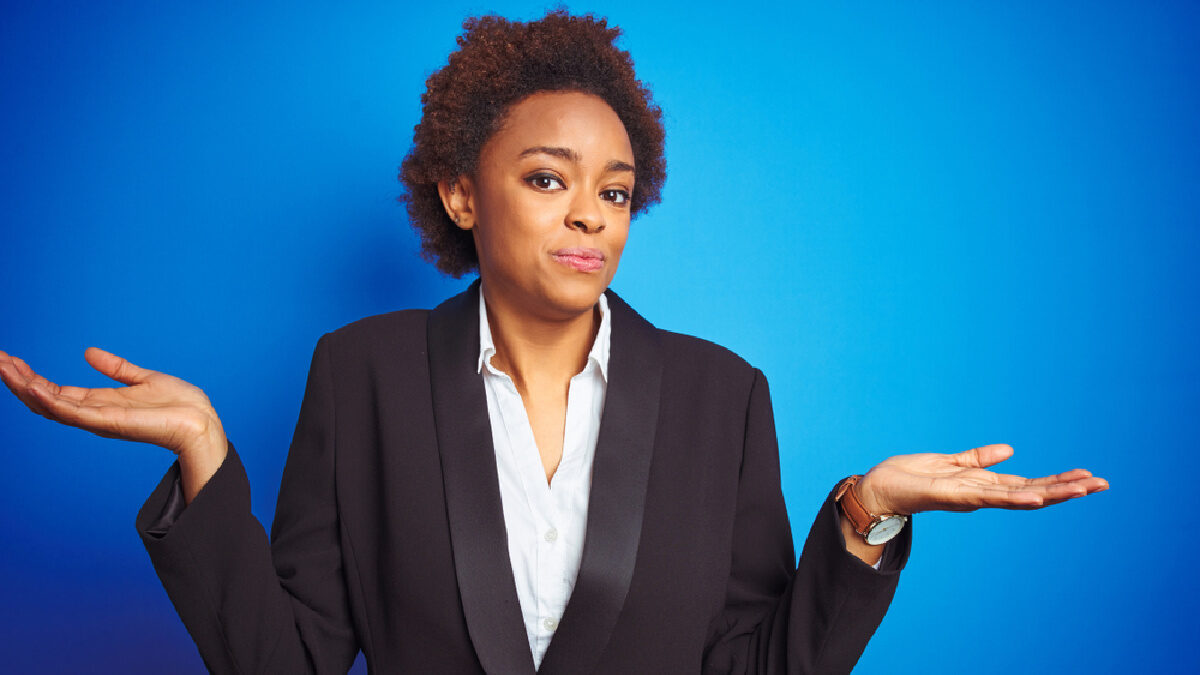 Last Updated on March 13, 2023 by Kristin
If you're searching for a great price on a car rental in Canada, you may notice some affordable rates from a company called Discount Car And Truck Rentals. Wondering what the brand is about? Here are some key facts about Discount Car Rental to consider before making a reservation.
Basic Facts About Discount Car and Truck Rentals
Discount Car and Truck Rentals is a Canadian car rental company purchased by Enterprise Holdings' Canadian subsidiary in September, 2020. The brand is now known as Discount Powered by Enterprise. In addition to these Discount locations, the Enterprise holding company also operates offices under the well-known Enterprise Rent-a-Car name in Canada.
Ask AutoSlash for a Quote on a Cheap Car Rental
Discount got its start as a family business in 1980, when Herb and Rhoda Singer started operating the company in Hamilton, Ontario. It now has branches across Canada, covering the provinces of Alberta, British Columbia, New Brunswick, Newfoundland, Nova Scotia, Ontario and Prince Edward Island.
Discount Powered by Enterprise offers a wide range of vehicles, including specialty trucks and cargo vans.
Reviews of Discount Car Rental
The brand that was known as Discount Car Rental is now owned by Enterprise, a globally-recognized car rental brand known for its commitment to customer service. But while the brand does have positive reviews from satisfied customers, the company has disappointing reviews on some consumer review websites.
On Trustpilot, Discount Car and Truck Rentals has just 1.7 stars. Customers leaving negative reviews largely claimed they received poor customer service. Some customers also claimed the cleanliness of the cars were not up to par.
However, some specific Discount Car and Truck Rentals locations fared better. The office on Yonge St. in Toronto has 3.8 stars with 56 Google reviews. The Discount location at Calgary International Airport had 3.3 stars, based on 299 reviews.
Is Discount Car Rental a Good Choice?
It's a good sign that Enterprise Holdings, known for its great customer service, has purchased Discount Car & Truck Rentals.
However, Discount does still have several one-star reviews on Trustpilot, a few of which are from 2021. For that reason, we recommend looking at some other brands before Discount—including Enterprise Rent-a-Car's namesake locations.
Let AutoSlash Track Your Car Rental for Price Drops
In AutoSlash's Ultimate Rental Car Ratings, we give Discount Car Rental 2.5 out of 5 stars. We consider it a "Tier 4" company, a category typically indicative of brands that get plenty of complaints. While this company may offer what looks like a great price, be aware that you run the risk of an unsatisfactory experience. Enterprise, however, did better in the ranking with a four-star rating.
When you rent from Discount Car Rental or any budget rental company, we recommend making sure that you document the condition of the car in detail before driving it off the lot to avoid any issues with damage claims later on. Also, be sure to read the terms and conditions outlined in your contract extra carefully. In addition, make sure that the total charges matches the quote you received. Be sure to check that unwanted add-ons were not tacked on to your reservation that will hike up your costs.
Related: