Last Updated on September 1, 2023 by Kristin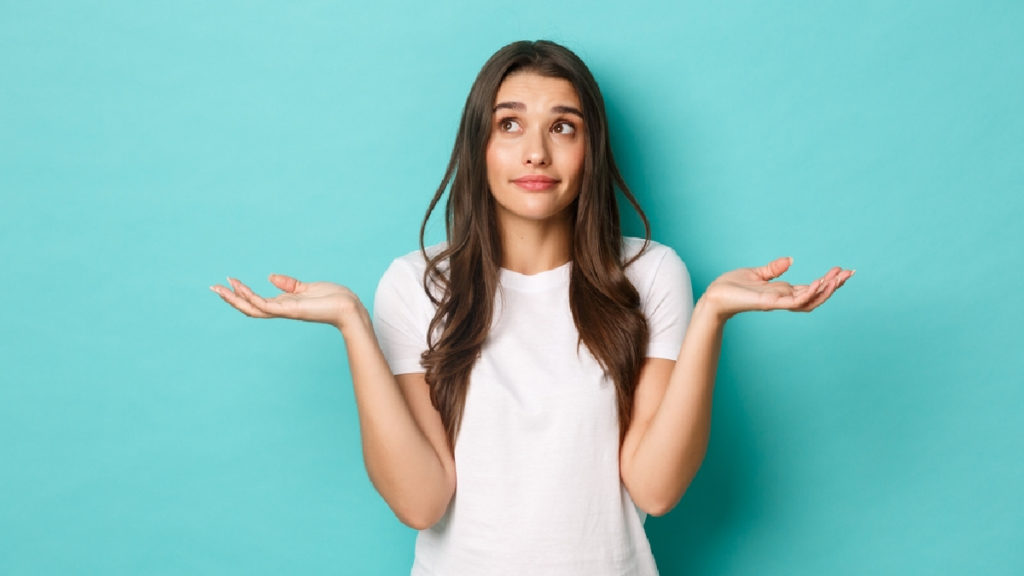 Thinking of renting from Midway Car Rental? Here's what to know about this California-based brand.
Basic Facts About Midway Car Rental
Midway bills itself as the largest independently-owned car company in Los Angeles. The company started renting cars in 1972 and is owned by The Hankey Group.
Ask AutoSlash for a Quote on a Cheap Car Rental
The company has 15 locations in the greater Los Angeles area: Burbank, Beverly Hills, Hollywood, North Hollywood, Downtown Los Angeles, Los Angeles International Airport (LAX), West Los Angeles, two in Santa Monica, Thousand Oaks, El Segundo, Van Nuys, San Pedro, Newport Beach and Torrance.
Midway's fleet ranges from simple sedans to SUVs, vans, trucks, convertibles, exotics and muscle cars.
Reviews of Midway Car Rental
Like many rental car companies, Midway has a mix of positive and negative reviews from customers.
Its reviews on Google are generally positive. Midway's LAX location has 3.8 stars out of five on Google, based on more than 1,000 reviews. While some customers claimed they waited for a long time in line and for the shuttle bus to arrive, many others said they experienced good customer service and would recommend the company. Other locations tend to have fewer Google reviews, but overall strong ratings. Midway's Burbank location, for example, has 4.5 stars with 32 reviews.
Midway also tends to have pretty positive reviews across its locations on Yelp. The company's LAX location has four stars out of five based on 809 reviews, and the West Los Angeles location has 4.5 stars based on 88 reviews.
Midway Car Rental is not accredited by the Better Business Bureau, which gives it an "F" rating. However, the company has only received seven complaints in the last three years through the website.
Is Midway Car Rental a Good Choice?
Based on the overall Google and Yelp reviews for Midway Car Rental, it looks like the company may be a good choice for your next rental. However, we still suggest looking through the reviews and seeing what recent customers had to say about their experience.
In AutoSlash's Ultimate Rental Car Ratings, we give Midway Car Rental 2.5 out of 5 stars, the second-lowest score. We consider it a "Tier 4" company simply because it does not have a national presence. But based on customer feedback, it could be a good choice for a Los Angeles-based rental.
Let AutoSlash Track Your Car Rental for Price Drops
If you do rent with Midway or any other car rental company, there are a few steps you can take to make sure you have the best possible rental car experience. When renting from Midway at LAX, be sure to build in enough time after landing to catch the necessary shuttle buses to the lot—a process that caught some customers off guard.
If you do decide to book with Midway, read the rental agreement carefully to avoid any surprise charges. Inspect the rental car carefully before driving it off the lot for any scratches, dings or cleanliness issues. Also, be sure to confirm in advance about the procedure for arranging a rental car shuttle from the airport.
Related: