Last Updated on May 1, 2023 by Kristin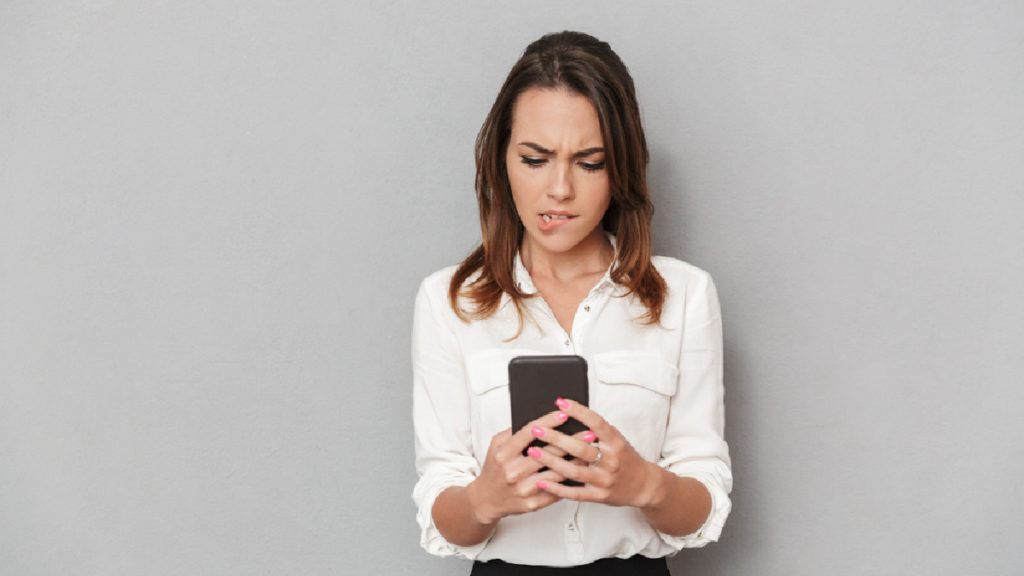 Thinking about renting from Routes Car Rental? The Canada-based company provides sedans, trucks, SUVs, Jeeps and cargo vans in many countries. Here's what you need to know about Routes.
Basic Facts About Routes Car Rental
Routes Car Rental is a car rental company based in Mississauga, Canada. The company was founded in 1998 by Hardeep Nagra. As of July 2021, Routes was operating at 16 locations in the U.S. and Canada, plus dozens more around the world.
Ask AutoSlash for a Quote on a Cheap Car Rental
Routes locations include major North American airports such as Toronto Pearson International Airport (YYZ), Orlando International Airport (MCO) and Denver International Airport (DEN).
On its website, Routes also advertises airport locations in several other countries, such as Athens, Greece and Puerto Vallarta, Mexico. However, that doesn't necessarily mean that Routes directly operates locations in all of those areas. At some of Routes' listed locations, affiliate companies represent its brand.
In September 2020, Routes Car Rental and Paris-based Europcar Mobility Group announced an alliance partnership. The agreement provide customers of each brand with access to each other's services.
Reviews of Routes Car Rental
Routes Car Rental does have some positive reviews. But renters should note the overwhelming number of negative experiences customers have reported when using the company's services.
The car rental company has a "poor" rating of just two stars on Trustpilot, with 81% of the reviews on the site falling into the "bad" category. Several recent reviewers even said they had the "worst experience" renting here in their respective reviews.
Routes is not accredited by the Better Business Bureau (BBB), where 143 complaints were lodged against the company in the last three years. It has just 1.41 out of 5 stars on the site based on the average of 27 customer reviews.
Customers claimed they experienced issues such as dirty or damaged cars, overcharging for damages and a lack of communication. At the Routes location in Calgary, Alberta, Tripadvisor users said they were confused about proof-of-insurance requirements. In Richmond, British Columbia, Yelp reviewers complained about high security deposits.
Is Routes Car Rental a Good Choice?
Based on the number of negative reviews from customers about Routes Car Rental, we recommend looking at more than just the price when making a decision about whether to rent from the company. While you may think you are getting a deal, it often pays to check out other options for your next car rental reservation.
In AutoSlash's Ultimate Rental Car Ratings, we give Routes 2 out of 5 stars, the lowest score. We consider it a "Tier 4" company after hearing complaint after complaint after complaint. While Routes may offer what looks like an attractive price, be aware that you run a big risk of an unsatisfactory experience.
Let AutoSlash Track Your Car Rental for Price Drops
Major car rental companies can also offer some great discounts and perks through their rewards programs. In addition, these companies offer dedicated customer service lines that can help you reach the right person if something goes wrong.
If you rent a car from Routes, we recommend making sure that you document the condition of the car in detail before driving it off the lot to avoid any issues with damage claims later on. Also, be sure to read the terms and conditions outlined in your contract extra carefully. In addition, make sure that the total charges matches the quote you received. Be sure to check that unwanted add-ons were not tacked on to your reservation that will hike up your costs.
This will help ensure that you do not unknowingly sign up for any additional services. Some customers have complained of false charges for damages. Also, be sure to confirm whether Routes is operating under its own brand at the specific rental location, or whether they are using an affiliate company.
Related: