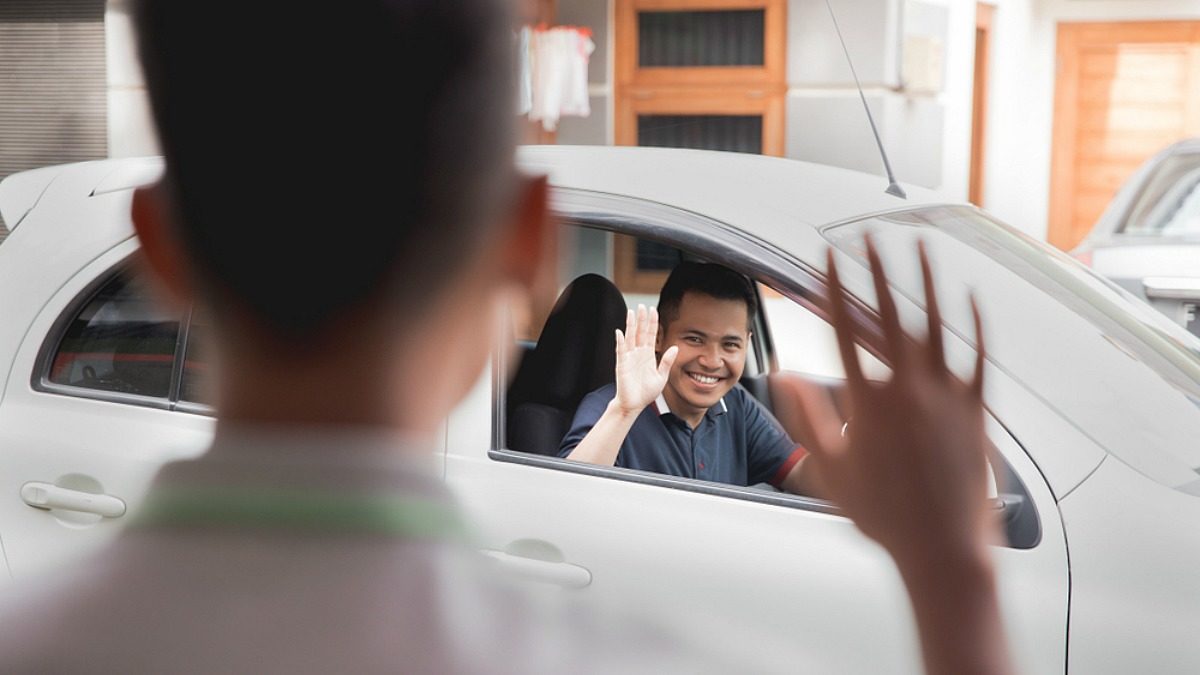 Last Updated on August 29, 2022 by Michael
Need a car rental company to pick you up? If you're renting a car but have no way to get to the car rental company's location, you may be able to get a free ride.
Enterprise became famous for its "We'll pick you up" tagline. The free pick-up service is available at non-airport locations and during normal business hours. To be clear, Enterprise does not deliver rental cars to customers; instead, a representative will pick you up at your home, office or auto repair shop and bring you back to the Enterprise location, where you can complete your paperwork for your rental car.
4 Car Rental Companies That Will Pick You Up
Although Enterprise is well-known for the tagline, it is not the only car rental company that will pick you up.
Let AutoSlash Track Your Car Rental for Price Drops
The one place rental car companies won't pick you up? The airport, due to the contractual concession agreements on airport rentals.
Pick-Up Lines From Other Rental Car Companies
In 1995, Enterprise trademarked the line "Pick Enterprise. We'll Pick You Up." The next year, Discount Car & Truck Rentals tried to usurp Enterprise's line by attempting to register "We'll Pick You Up" as a trademark. Enterprise fought it and won the trademark battle and now also holds the shorter, "We'll Pick You Up."
Ask AutoSlash for a Quote on a Cheap Car Rental
Next, Hertz simply started using the phrase "We'll Pick You Up" without any acknowledgement of copyrights. Enterprise was not amused and Hertz stopped using the phrase after a 1998 lawsuit.
In 1999, Advantage Car Rental attempted to trademark the phrase "We'll Even
Pick You Up." Predictably, Enterprise won that battle, too, and now owns another trademark.
Finally, Enterprise took a more preemptive strike and covered its bases in Spanish as well, seeking a trademark for "Elige Enterprise. Nosotros te Recogemos."
Related: