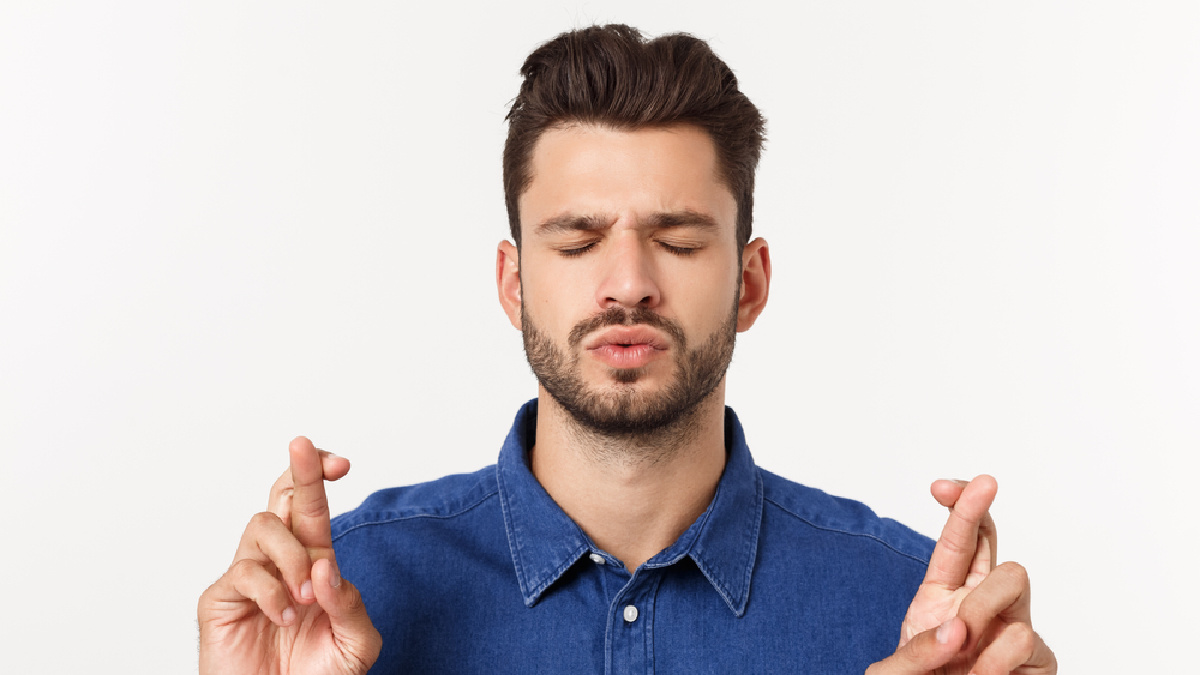 Last Updated on September 18, 2023 by Kristin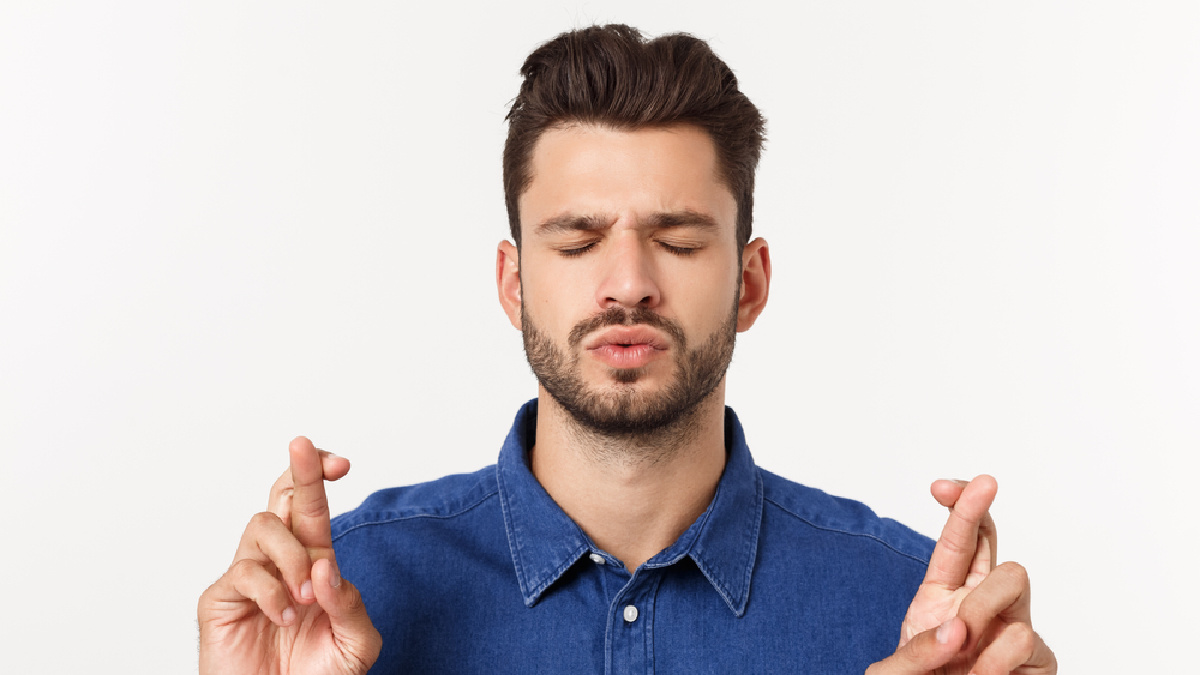 If you've previously been charged with driving under the influence (DUI) or driving while intoxicated (DWI), you may be wondering whether you are able to rent a car. Here's the lowdown on renting a car with a DWI or DUI on your record.
The quick answer is that it depends on a few factors, including the rental company and time that has passed since the charge.
Will You Pass the Car Rental Driver Record Check?
Nothing requires a rental car company to run a driver record check, but there are two competing schools of thought. On one hand, some companies use driver record checks as a proactive measure to block the riskiest drivers. Other companies don't bother running driver checks so long as a driver presents a valid license, which generally absolves the rental car company from responsibility.
Rental Companies Have Differing Policies
Certain car companies are stricter than others when it comes to renting vehicles to drivers with prior DWI or DUI charges.
Ask AutoSlash for a Quote on a Cheap Car Rental
The way rental companies handle previous driving charges — whether they be a DUI or driving convictions in general — comes down to their policies on driver record checks. These differ by car rental company, and some companies have clearer policies than others when explaining the circumstances under which they check for previous DWI or DUI charges.
The Avis Budget Group, which includes the Avis, Budget and Payless brands, are known for having some of the most strict and transparent policies around past DUI charges and reckless driving convictions.
Meanwhile, Hertz, Dollar and Thrifty indicate that they may perform driver record checks on drivers. However, they do not provide as much information publicly about how they run them.
Enterprise, National and Alamo do not appear to have specific policies for checking renters' driving history, but will turn away anyone with a license showing they need to use an ignition interlock device (IID) after a DUI or DWI charge. This is generally the case for other rental companies across the board.
Avis, Budget and Payless
To rent a car from Avis, Budget or Payless, drivers cannot have any DUI or DWI charges on their record within the last 48 months and, obviously, cannot have a suspended license.
Those with prior DUI or DWI charges can rent from these brands after 48 months have passed since receiving the conviction, but they cannot have any other current issues that would disqualify them from renting.
These other disqualifying events include, among other things, any reckless driving charges in the last 36 months, more than three moving violations and more than three accidents in 36 months.
Avis, Budget and Payless check an electronic database for DWI or DUI convictions, and require renters to sign an agreement saying their driving record meets company standards.
Hertz, Dollar and Thrifty
Hertz Global Holdings brands (Hertz, Dollar and Thrifty) do subject renters to driving checks, but do not give as many details as Avis, Budget and Payless about how they perform these checks.
Let AutoSlash Track Your Car Rental for Price Drops
Thrifty and Dollar's policies state that "The authorized driver and any additional authorized drivers may be subject to a driver record check."
Hertz's policy mentions driving record checks for physically impaired renters but does not mention a history of impairment due to alcohol or drugs.
These companies' policies do not appear to directly address DWI or DUI convictions, but they could come up in a driver record check.
Alamo, Enterprise and National
Alamo, Enterprise and National do not appear to have specific policies for driver checks at this time, but do restrict any drivers who are subject to using an ignition interlock device (IID) after a DUI or DWI charge.
These companies do not accept "any license which, on its face, restricts the licensee to the use and operation of a vehicle equipped with a form of a breathalyzer apparatus is not accepted."
Related: