Last Updated on August 20, 2023 by Laura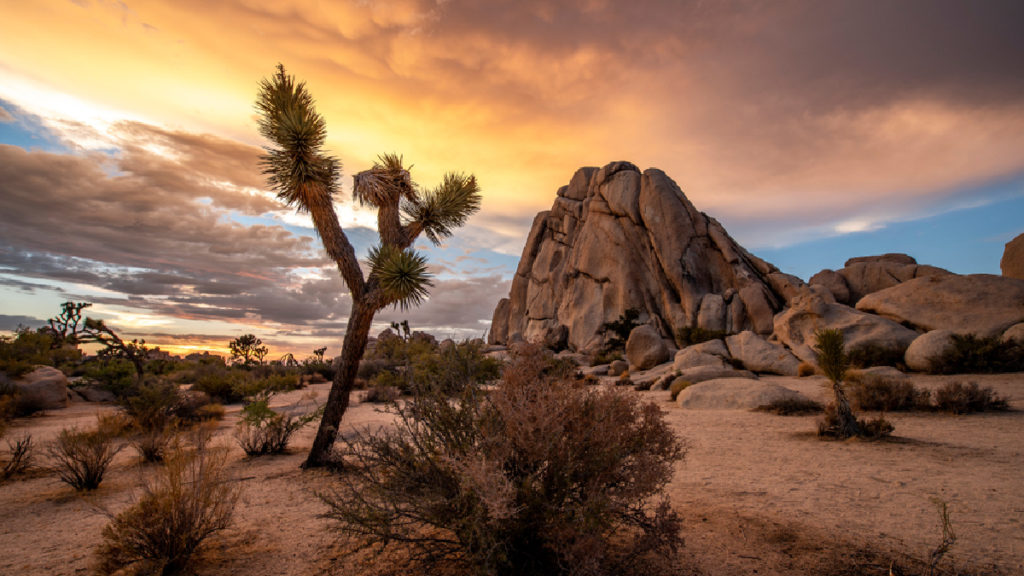 A sprawling city with vibes ranging from hip to glam and everything in between, Los Angeles has no shortage of entertainment. But for those looking to explore, we've got five beautiful and exciting destinations just a stone's throw away. Here are the best road trips from Los Angeles.
Fabulous Road Trips from Los Angeles
San Diego
121 miles / 2 hrs.
Drive south on the I-5 to San Diego, known for its beautiful coastline and beach life, iconic zoo and safari park (as well as SeaWorld), fabulous restaurants and more. Don't miss the historic Gaslamp Quarter, the giant upscale food court that is Liberty Public Market, or La Jolla, an ecologically protected deep water bay that's surrounded by sandstone sea caves and sunbathing sea lions. >> Recommended hotels in San Diego
Santa Ynez Valley
128 miles / 2 hr. 20 mins.
From Los Angeles, hop on the 101 toward Santa Barbara. Then take CA-154 W/San Marcos Pass Rd to CA-246 W. Destination: the Santa Ynez Valley, home to some of the best wine in the country. There are over 150 wineries in the Valley, in addition to some truly exquisite dining and shopping. Six communities comprise Santa Ynez Valley, and we recommend checking out Solvang, an authentically Danish-American town full of charm and tradition. The streets are flanked with Danish farm architecture, and windmills of all sizes dot the village.
Joshua Tree National Park
128 miles / 2 hr. 50 mins.
It's a straight shot on I-10 E to Joshua Tree National Park, an otherworldly place where rock formations and desert landscapes lure adventure-seekers. Visit in the early spring to catch the wildflowers in full bloom, or go in the fall for fewer crowds and excellent hiking weather. Joshua Tree also features hiking trails, rock climbing, rare bird-watching, and spectacular stargazing.
Sequoia National Park
204 miles / 3 hr. 45 mins.
Take I-5 N from Los Angeles to CA-65 N and you'll be in Sequoia National Park in just under four hours. A stunning national park in the southern Sierra Nevada mountain range, its towering sequoias are the tallest trees in the world. Of course, you can't miss a stop at General Sherman: At 275 feet tall and 36 feet in diameter, it is the largest tree in the world by volume. But there is plenty to do beyond admiring the trees, like exploring caves and hiking or snowshoeing among unique rock formations.
Las Vegas, Nevada
270 miles / 4 hrs.
It's Vegas, baby. This is the quintessential road trip for those in search of endless entertainment. From Los Angeles, you can reach America's Playground in just four hours via I-15 N through the scenic Mojave Desert. Whether you're there for the casinos, the shows, the dining, or the clubs, be sure to stay on the Strip to be in the center of it all. There are hotels for every preference, each with a unique scene, culinary offerings, architectural styles, in addition to entertainment options.  >> Recommended hotels in Las Vegas
Highway 1 toward Big Sur
At least 4.5 hrs.
Highway 1 just might be the most beautiful road in the United States. Head north out of Los Angeles along the Pacific coast-hugging highway to see misty beaches and jagged coves pounded by white-capped waves. There are some charming towns that dot the coast, like Ojai, which is full of art galleries and eco-friendly shops, and Carmel-by-the-Sea, which is lined with cottages that look straight out of a fairytale and has a rich artistic history. The payoff at the end of this slow, scenic drive: the stunning Big Sur region.
Related: