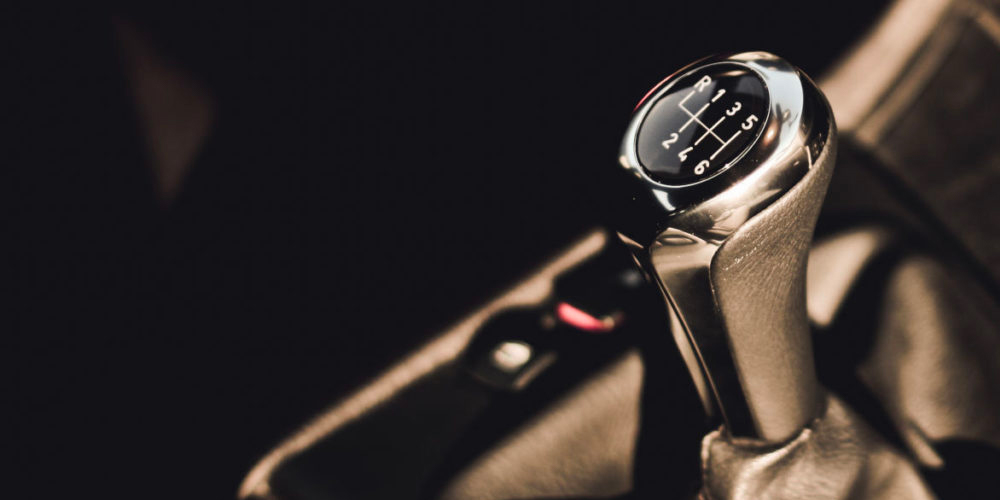 Last Updated on May 1, 2023 by Michael
If you've ever tried to rent a car with a stick shift, you know that it's effectively impossible to find a rental car with a manual transmission in the United States. We have located a single exception—one place in the Midwest where you can rent manual sports cars from an unlikely candidate—none other than Budget Car Rental.
Where to Rent a Car with a Stick Shift in the Midwest
Visit one of the Budget locations in the Kansas City region and you can reserve manual-transmission vehicles such as the Ford Mustang and Dodge Challenger. Better yet, the offer is not only available at the airport; you can find it at participating Budget locations on the Kansas and Missouri sides of the city.
It's not entirely surprising that manual transmissions are available in the Kansas City market. That region is a test bed for Avis Budget Group innovations such as Avis' connected car fleet.
Ask AutoSlash for a Quote on a Cheap Car Rental
One surprise is that Budget elected to go with FiatChrysler and Ford models without also bringing in vehicles from General Motors, which has a local assembly plant in Fairfax.
Restrictions on Renting a Car with a Stick Shift
While it's possible to rent a car with a manual transmission, there are a few limitations:
Manual transmissions may be offered for a limited time as a test.
You cannot use rental cars to train drivers on how to drive with a stick shift, as stated in the Terms and Conditions.
You can't rent a manual-transmission car for a one-way rental. The vehicle must be returned to the Kansas City area.
It's harder to rent on the Missouri side of the state line due to absurdly high taxes.
How to Rent a Car with a Stick Shift from AutoSlash
Ultimately, AutoSlash's ability to book a specialty vehicle is dependent upon Budget's own website. If you are looking for a vehicle at a participating Budget Kansas City location, shoot us a quote request, and then contact our support team, and we'll be more than happy to run a search to find the best rate for a manual-transmission car.
Let AutoSlash Track Your Car Rental for Price Drops
Ready to rent your next rental car? Click below to request quotes will result in the lowest possible rates in your mailbox within minutes.
Related: