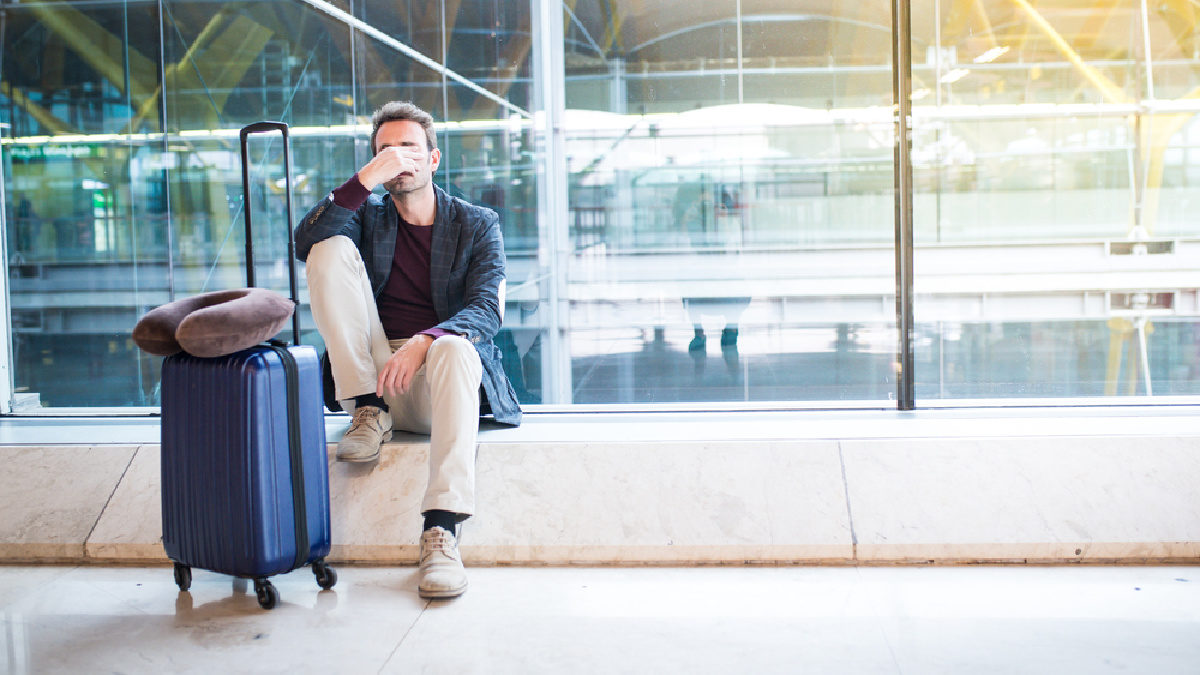 Last Updated on March 31, 2023 by Kristin
Did you have a change of travel plans and need to cancel your car rental reservation? Here's what you need to know about the Budget cancellation policy.
Ask AutoSlash for a Quote on a Cheap Car Rental
Budget Cancellation Policy Overview
Budget's cancellation policy depends on the type of reservation you've made. Generally, it hinges upon whether you used a credit card to secure the reservation at the time of booking. This would be the case if you made a prepaid reservation, which will be displayed under the "Pay Now" button when checking out. You may also be asked to provide credit card information in other circumstances, like reserving a specific type of vehicle.
Pre-paid cancellation policy
Although prepaid rentals often offer a discounted rate, there's a greater chance you'll be required to pay a cancellation fee if your plans change later.
Budget will ask you to provide credit card information when you book your car in two circumstances. Either you're prepaying for the vehicle reservation in advance, or you are reserving an in-demand model of vehicle. Prepaid rentals come with a cancellation charge, whereas the second type of reservation can be cancelled within 48 hours without any penalties.
Pay-later cancellation policy
If you booked the "Pay Later" rate and did not use your credit card at the time of booking, Budget does not charge a cancellation fee. However, customers should cancel the reservation as soon as possible regardless.
Third-party bookings
If you booked a Budget rental car reservation through a third-party platform, you'll have to pay any fees those companies charge for cancellations through their platform. Be sure to know these policies before booking to avoid any unwanted charges.
Budget Cancellation Fee Breakdown
If you book your Budget rental without a credit card, you won't have to pay any cancellation fees. However, the company does request that its customers cancel their reservations as soon as possible either way. Here are the fees you can expect for other types of reservations:
Prepaid rentals: Cancelling a prepaid rental comes with a charge that depends on how far in advance you cancel the reservation. If you cancel a prepaid reservation with more than 24 hours' notice, the fee is $50. For prepaid reservations cancelled less than 24 hours in advance, the fee is $150.
Let AutoSlash Track Your Car Rental for Price Drops
Other reservations secured with credit cards: For other reservations secured with credit cards, such as renting an in-demand car, you'll need to cancel the reservation at least 48 hours in advance to avoid a $75 fee.
Third-party reservations: If you book from a third-party website or travel agent, cancelling your reservation might come with fees that are separate from what Budget charges.
How to Cancel Your Reservation
To cancel your Budget reservation, visit the dedicated page for viewing, modifying or cancelling reservations. You'll need to provide the country, last name on the reservation and confirmation number provided at the time of making the reservation.
Related: