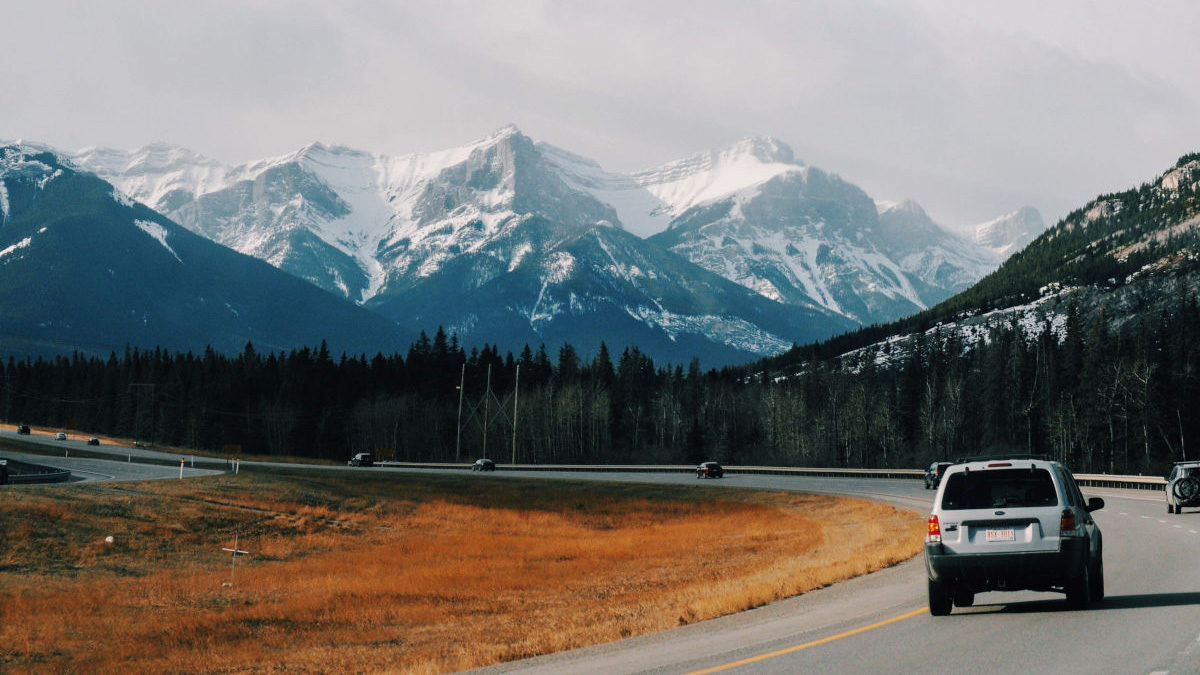 Last Updated on February 6, 2023 by Michael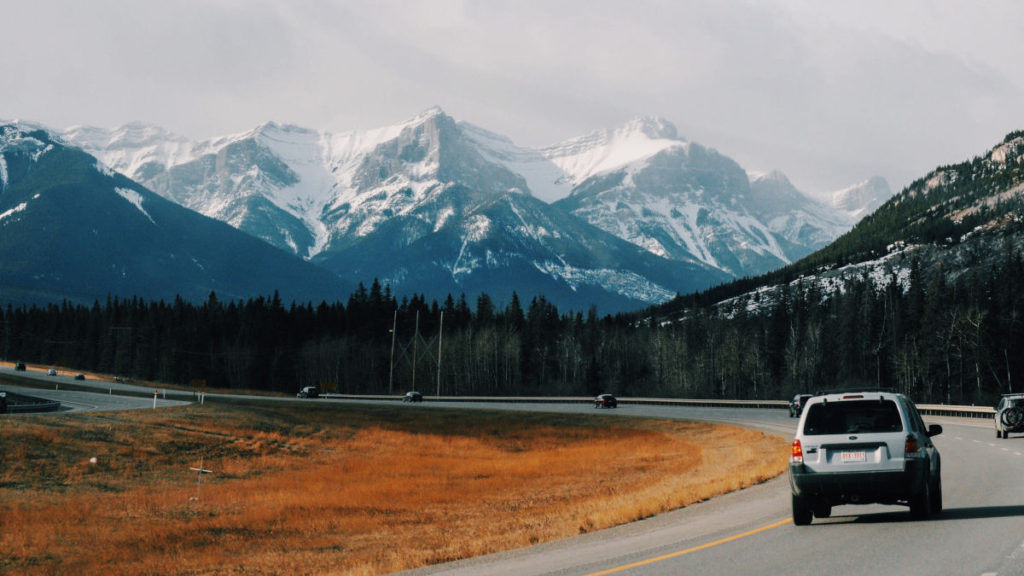 You might think that 4WD rental cars would be easy to find, but it can actually be difficult to reserve one. The web site of your favorite rental car company is unlikely to offer a search option for 4WD vehicles.
The biggest obstacle to reserving a 4WD vehicle is logistical. Rental companies simply don't want to guarantee they can provide one. Their systems cannot differentiate between 4WD, AWD and 2WD. Therefore, if a 2WD SUV or truck ends up at a certain destination, they want the flexibility to be able to rent it out.
Ask AutoSlash for a Quote on a Cheap Car Rental
Truthfully, if there was money to be made in renting AWD and 4WD vehicles, the rental car companies would be find a way to make this easier. But renting out these vehicles simply doesn't make financial sense.
First of all, a new 4WD vehicle costs more than the 2WD counterpart. Rental car companies encounter horrible depreciation, selling cars after only a few seasons. Some companies, like Sixt, will rotate a car from its fleet after only six months. The extra resale value of a 4WD doesn't offset the purchase price, especially when the 4WD vehicle ends up being one-wayed to a sunny climate in the winter.
Renters in Florida and Arizona generally prefer 2WD vehicles because they get better fuel economy. Consequently, the rental companies justifiably would rather not promise a 4WD but provide them when it makes sense to do so.
Having said all this, if you need one, say, in Colorado in the winter, there's a good chance you can find one. Here are some things to keep in mind:
A 4WD/AWD vehicle is unlikely to be available at a neighborhood location.
Airports with 4WD vehicles are most likely to serve ski resorts in the winter.
The 4WD/AWD vehicles will most likely be Jeeps, SUVs or trucks.
In the winter, the cost to reserve a 4WD vehicle is significantly higher than renting a 2WD with all-season tires.
Expect a punitive late-return fee in high-demand periods.
Boost Your Chances for Snagging a 4WD or AWD Vehicle
Larger SUV classes are more likely to have 4WD/AWD. We recommend booking at least a standard SUV, since many compact and intermediate SUVs are 2WD.
Renting from an airport location boosts your chances of finding a 4WD since airport locations usually have larger selections of vehicles.
Renting from a top-tier brand increases the likelihood of snagging a 4WD/AWD model. The big brands tend to have better selections and can pull vehicles from sister companies if needed.
Signing up for the rental company's loyalty program is worthwhile since it may give you a bit more clout for vehicle selection.
Rent a Jeep. All the major rental car companies offer them in their fleets. They typically use language like "Jeep Wrangler or similar" to avoid guaranteeing that you will get a specific make and model. Your best bet is to select a Jeep when you reserve the vehicle, and then call ahead of pickup to confirm that you will in fact get one.
When it Makes Sense to Rent a 4WD or AWD Car
A 4WD or AWD vehicle will have better traction, especially on unpaved roads or in snow or ice. A 4WD vehicle can be especially handy on slippery mountainous roads, where it reduces the danger of losing control of the vehicle should one or all of the wheels lose grip.
For most renters, a 4WD vehicle makes sense in three common scenarios: heavy snow, off-roading, and towing. But note that rental car companies only allow one of the three—driving in snow.
The most common reason we hear for requesting a 4WD vehicle is for snowy conditions. While rental car companies would prefer that renters don't drive in winter weather conditions, the snow season is the only reliable time of the year for the rental car companies to make money on a 4WD or AWD vehicle.
Buy Collision Insurance For Less Than What You'll Pay at the Rental Counter
At AutoSlash, we can help you search for 4WD vehicles in areas with winter weather—but prepare to pay dearly. During snow storms and other projected periods of high demand such as holidays, we will often see these vehicles renting for more than $300 per day.
Rental car companies do not allow off-road activities or towing. They are so serious about it that if you take a rental car off-road or use it to tow a trailer, you could be blackballed from renting in the future and placed in the same category as a drunk driver—especially if damage occurs as a result.
Risks in Renting a 4WD or AWD Car
What happens if you get caught violating your contract by off-roading or towing? First of all, any insurance you purchased from the rental company is void. Any damage waiver provided by your credit card is void. Any personal auto insurance will also likely be void.
Let AutoSlash Track Your Car Rental for Price Drops
After paying any fees and damages to the rental car company, there's also a risk of landing on the company's Do Not Rent list.
The Federal Trade Commission reminds renters of actions that can revoke rental car coverage.
Related: